Hi! Welcome to my site!
I am a Certified QuickBooks Pro Advisor. I have been a Full Charge Bookkeeper since 2007. Over the years I have learned how to stay extremely organized, meet consistent deadlines, and help others do the same. I have extensive experience and I am constantly learning, teaching and implementing the latest tools available. I love analyzing reports with business owners and/or employees so they can use the information to improve their business and increase profits.
Here's where I can help you:
I give Lessons on Bookkeeping and/or do it all for you.
I do Accounts Payable, Accounts Receivables, Payroll, Reconciling, General Ledger, Reports, Analytics, Trial Balance, Balance Sheet and Income Statements.
Working with all types of Quickbooks, we can set up new company files in any type of QuickBooks. I can help you with filing monthly and quarterly tax forms related to Payroll and Sales and Use Taxes. I use Microsoft Office, Google Docs, Google Drive, and much more, to communicate with you and get the job done right!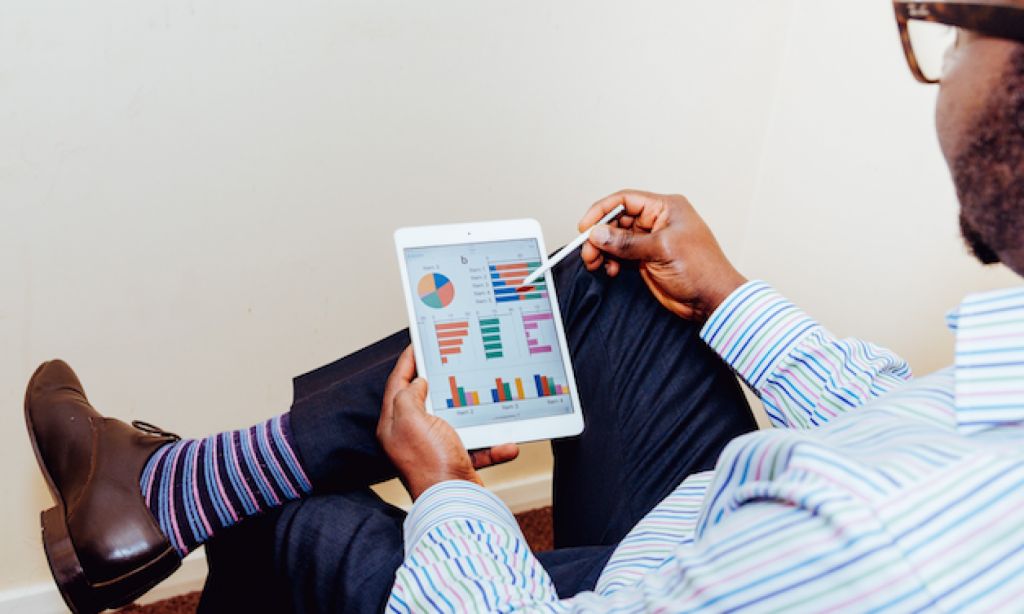 What are you waiting for?
Click below to reach out and discuss how I can help you!
https://proadvisor.intuit.com/app/accountant/search?searchId=ruth-jankowitz